Kaihua/Kailh Speed Switches MX (Plate Mount)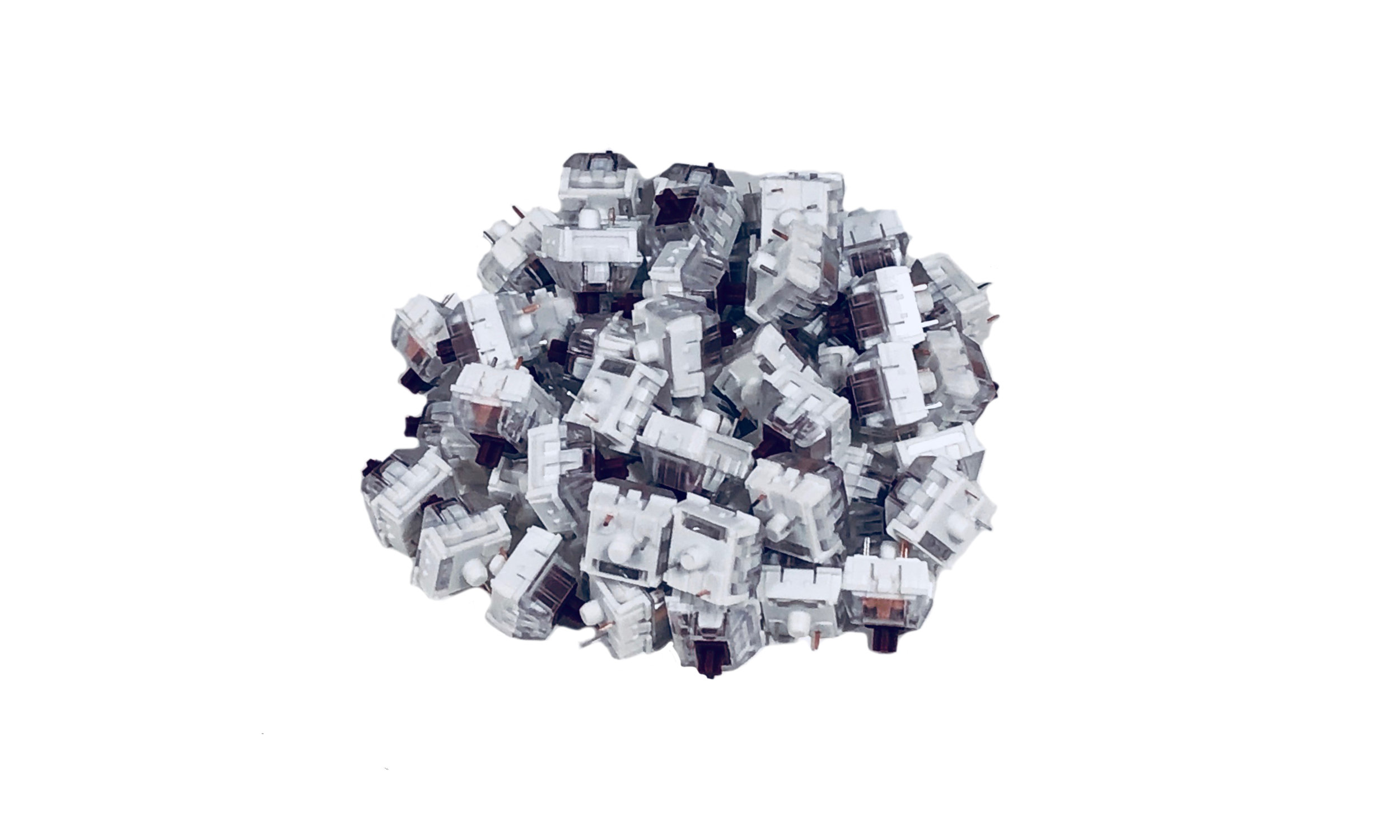 Kaihua/Kailh Speed Switches MX (Plate Mount)
Looking for a higher performance switch? Kaihua has developed a new line of speed switches. These plate-mount switches activate sooner than a standard MX switch- 1.1 mm vs 2.1 mm. In addition to the quicker activation Kaihua has tightened up their tolerance, resulting in a switch with less wobble and a very nice feel.
These switches have an LED light pipe. You can not use traditional THT LED's with these switches.
For more in-depth information on these switches you can see the force curve graphs measured by our friends at Input Club:
We've been using these switches for a while now and absolutely love them. The shorter activation makes it easier to avoid bottoming out and the tighter tolerance makes for a luxurious typing experience. Whether you're looking to increase your typing speed, improve your gaming performance, or you just want a premium switch that doesn't break the bank, the Kaihua Speed Switches will make you happy.